Cantwell-Sacred Heart Of Mary One Day San Diego College Exploration (April 4th)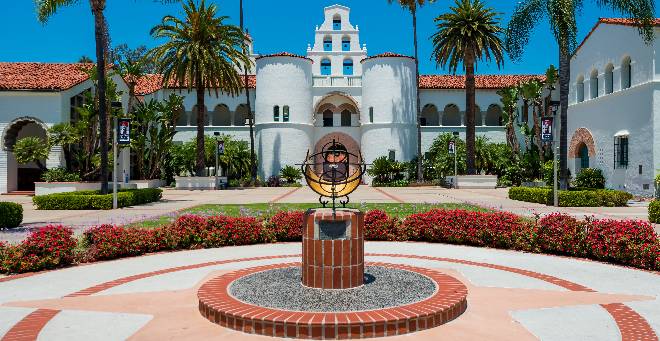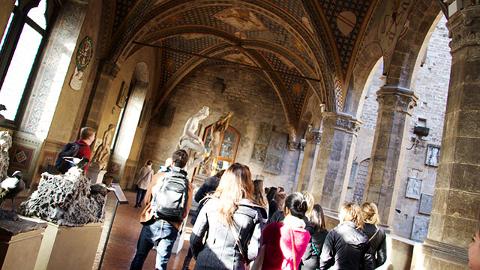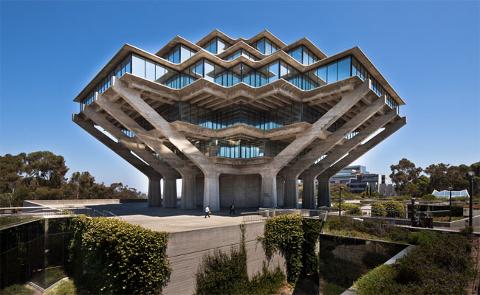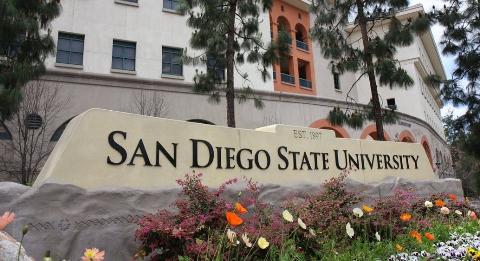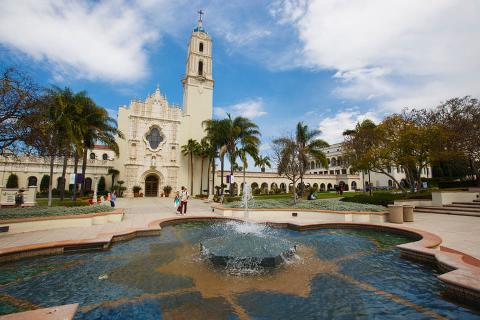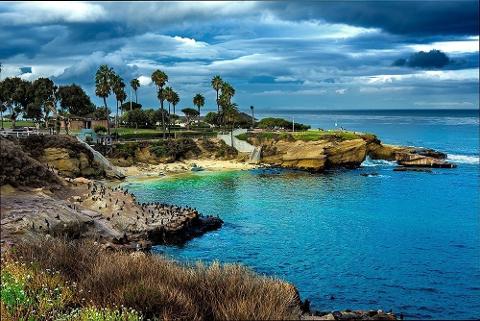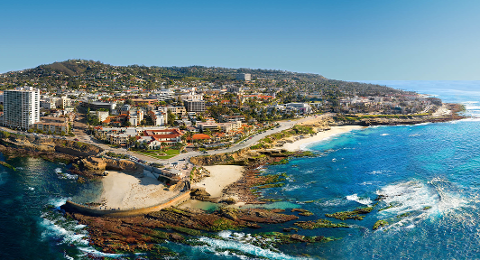 Duration: 3 Days (approx.)
Location: Moreno Valley , California
Product code: CSHOMT
Day 1: University of San Diego, University of California, San Diego,
California State University San Diego
Morning
Rise and Shine, we are headed to begin our tour as we travel to San Diego and
University of San Diego (USD). USD is the home of the Toreros, a private
Catholic Jesuit university that commands a hilltop view of San Diego's
Mission Bay and the Pacific Ocean. USD has a little over 5000 undergraduate
students and offers more than 60 majors. USD has very well-respected natural
science programs and support assistance for those hoping to pursue medicine.
USD also offers many unique programs such as undergraduate research
opportunities, the Kroc Center for Peace and Social Justice as well as a
campus wide emphasis on service and the connection to community through the
campus Changemaker program.
You will have the chance to tour the campus and meet USD students and staff
before moving on to our next stop: University of California San Diego (UCSD)
Afternoon
Don't worry, we aren't losing site of the ocean after lunch as we head just a
short distance north to the beautiful community of La Jolla and the main
campus of the University of California San Diego (UCSD). With more than
28,000 undergraduate students, who have more than 200 majors from which to
choose their academic direction, UCSD is one of the most beautiful UC
campuses. It has always been known for the strength of its science programs
and its relationship with cooperative research groups such as Oualcomm
Institute, the San Diego Supercomputer Center, the Kavil Institute for Brain
and Mind and the Scripps Institute of Oceanography, but UCSD is well
respected for its varied social science, natural science, humanities and fine
arts programs as well.
Students will have the chance to enjoy lunch in one of the student dining
halls and speak with current students about their campus and academic
experience and then have a campus tour, before moving onto the next stop: San
Diego State University (SDSU).
Mid-Afternoon
San Diego State University (SDSU) is part of the California State University
system and is one of the oldest CSUs founded in 1897. It is also one of the
largest CSU campuses with almost 35,000 undergraduate students. SDSU is
highly regarded for its student research opportunities, its strong alumni
network and its ethnic diversity. The beauty of the campus and its vast
program offerings are what make SDSU one of the most sought-after CSU
campuses.
After a campus tour and the chance to attend a school lecture or event, you
will have the opportunity to enjoy dinner at one of the many student dining
halls, and attend a campus event before heading back to Canyon Springs High
School.